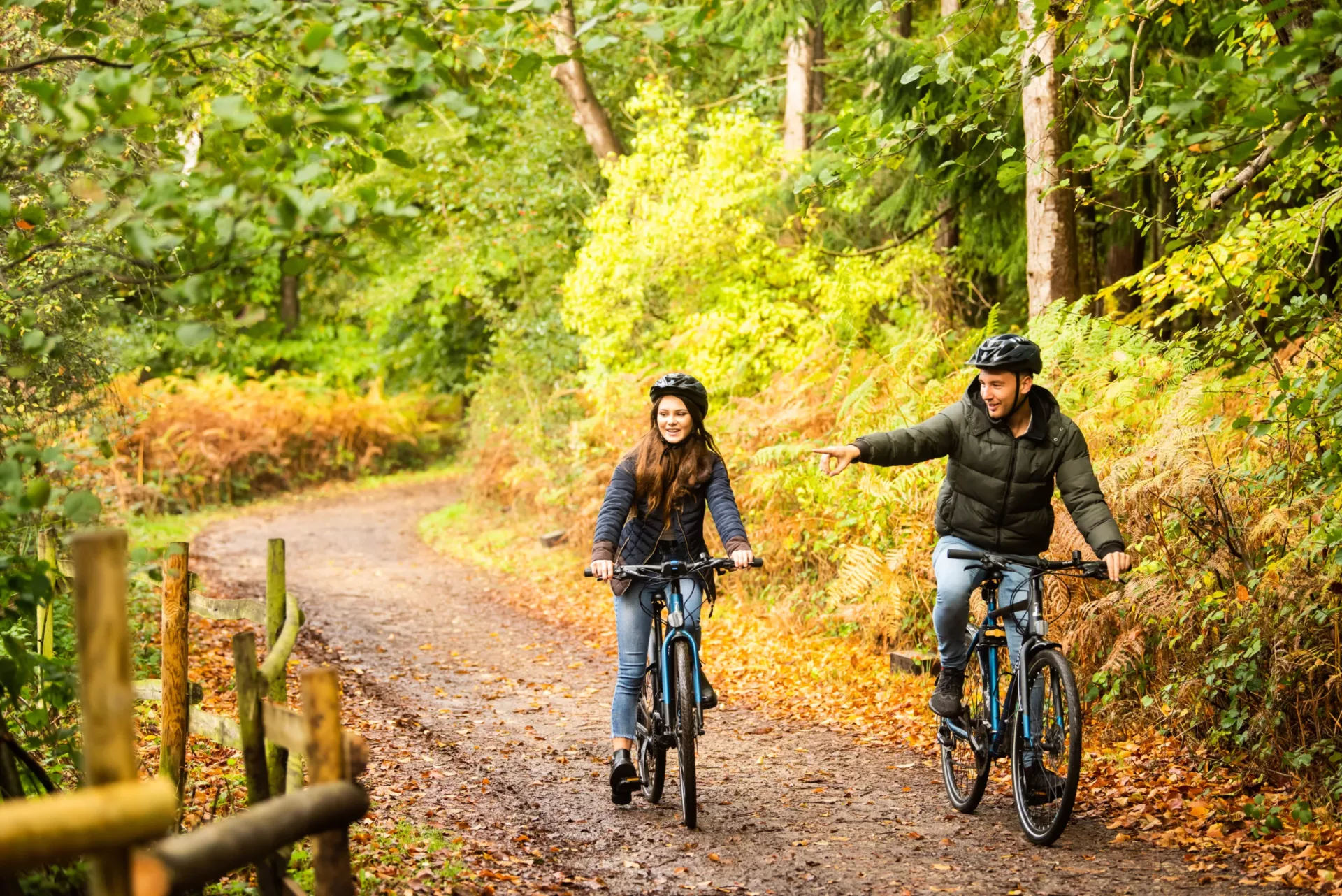 Days out for two (or more!) this February
With Valentine's Day looming and the days getting longer, there's no better time to create happy memories together with a trip out and about.
Whether it's with a partner, friend or family member, spreading love this month is sure to put a smile back on everyone's faces. Below we've listed some of our favourite activities to do in Norfolk as a two (or a larger group) this February.
You could discover a new place, passion or interest and best of all, with a special someone by your side. Which one are you going to try out?