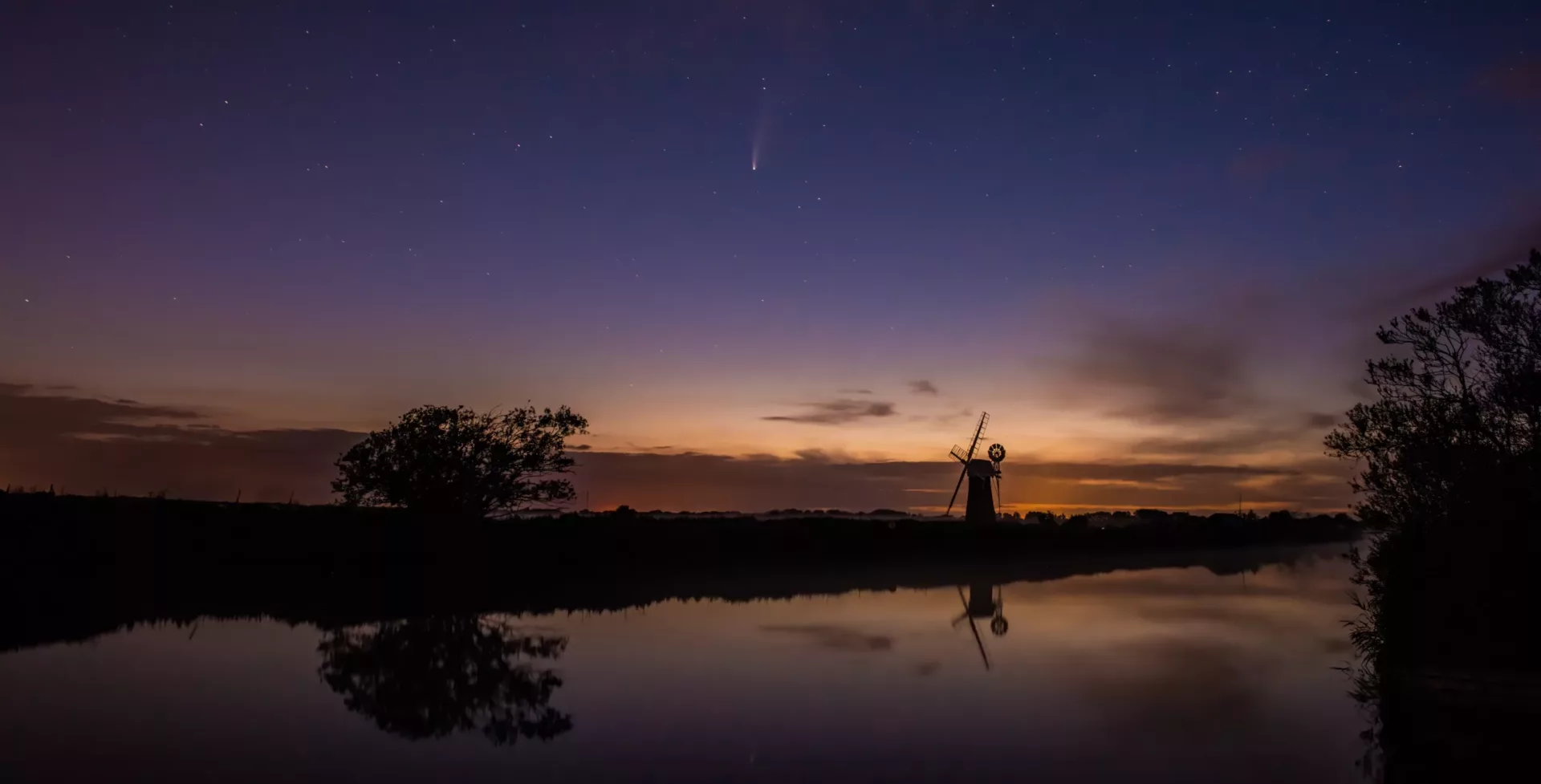 Stargazing experience at Titchwell Nature Reserve
Did you know Norfolk was home to some of the darkest skies in the country?
Titchwell Marsh located in West Norfolk has been nominated a Dark Skies Discovery Site which makes it the perfect location to do a bit of stargazing.
Titchwell reserve is hosting a Stargazing for Beginners event on Saturday 25 February from 6pm to 8pm. Members of the King's Lynn and District Astronomy Society will be there to give you a virtual tour of the solar system, pointing out key planets, stars and constellations and share tips on how to stargaze at home, where to buy stargazing kit and how to join an astronomy club!
Then you will head to the reserve to enjoy close up views of the night sky using the team's solar and reflecting telescopes. Be prepared to see Venus, Jupiter, the Orion Nebula and the Pleiades star cluster!
Interested in this event? Use this link to book your place!
Please note booking is essential.
The cost of ticket is from £12 for a RSPB member adult.