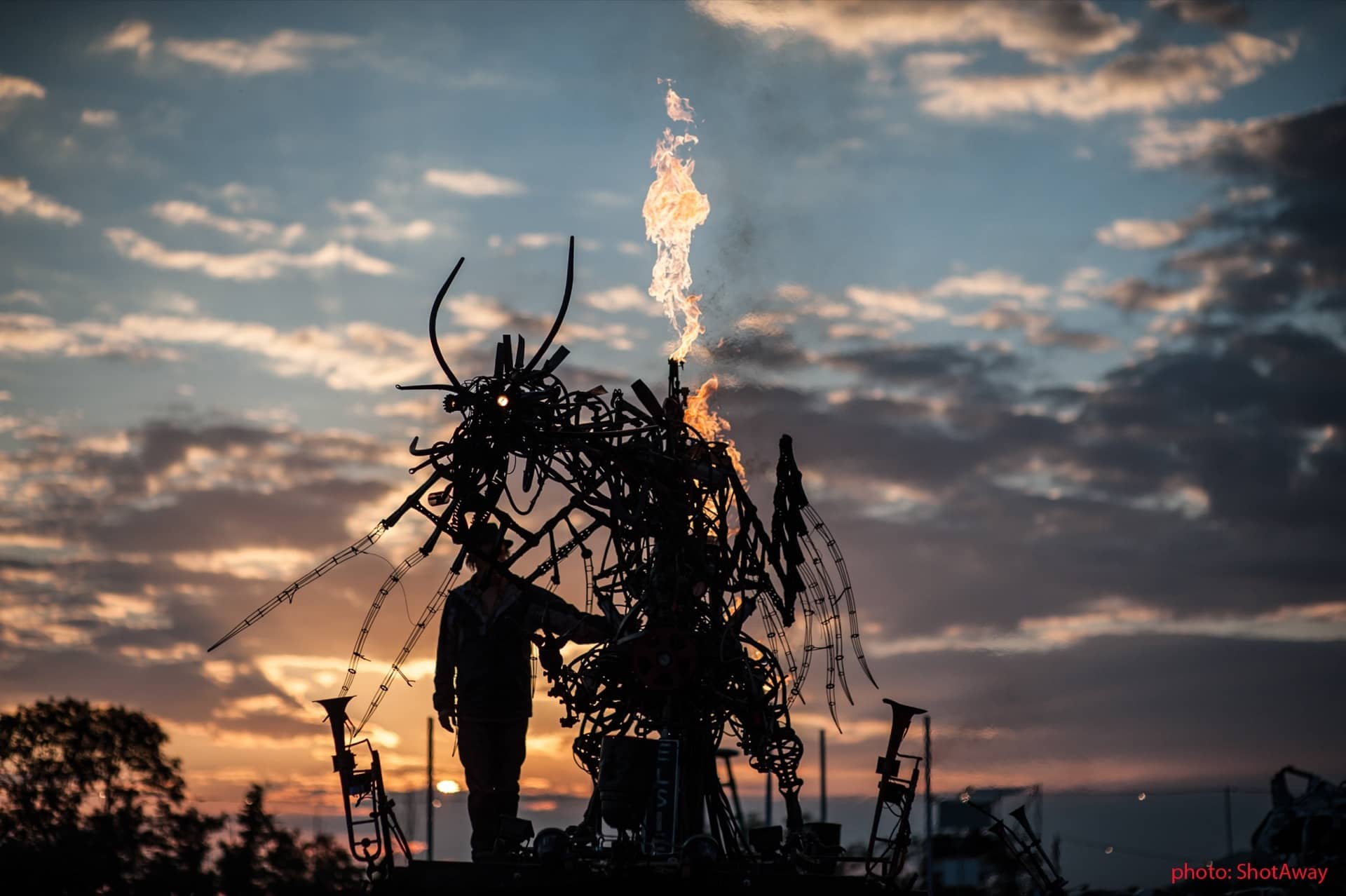 Great Yarmouth Spectacular Fire and Light Shows!
'Fire on the Water' – Beach Edition, sponsored by Visit Great Yarmouth, CPP Freshly Greated and the Interreg project EXPERIENCE took place in Great Yarmouth on Saturday 22nd October running to Saturday 29th October 2022.
After a successful event last year, the 2022's experience came back in a brand-new format. Over 8 nights, this year's event featured performances, music, light displays, and night-time fire shows on the golden sand of Great Yarmouth for a dynamic and spectacular outdoor experience. For an even more immersive experience, this year's new set up allowed participants to explore the fire structures more intimately at their own pace with no defined set path.
There were dedicated spaces to relax with live music and even family-friendly workshops to create special memories with your loved ones. Hot food and drinks were available on site with the newly introduced bar on the beach, Embar.
This family-friendly event was fully accessible for pushchairs, wheelchairs and mobility scooters and there will be ramp access, and there was a special trackway for optimal viewings of the displays. Organisers of the event also hosted a 'Relaxed Hour' on Wednesday 26th of October between 7-8pm to accommodate young people and adults with autism and other sensory sensitivities (booking via email or phone is essential – see below for further information).