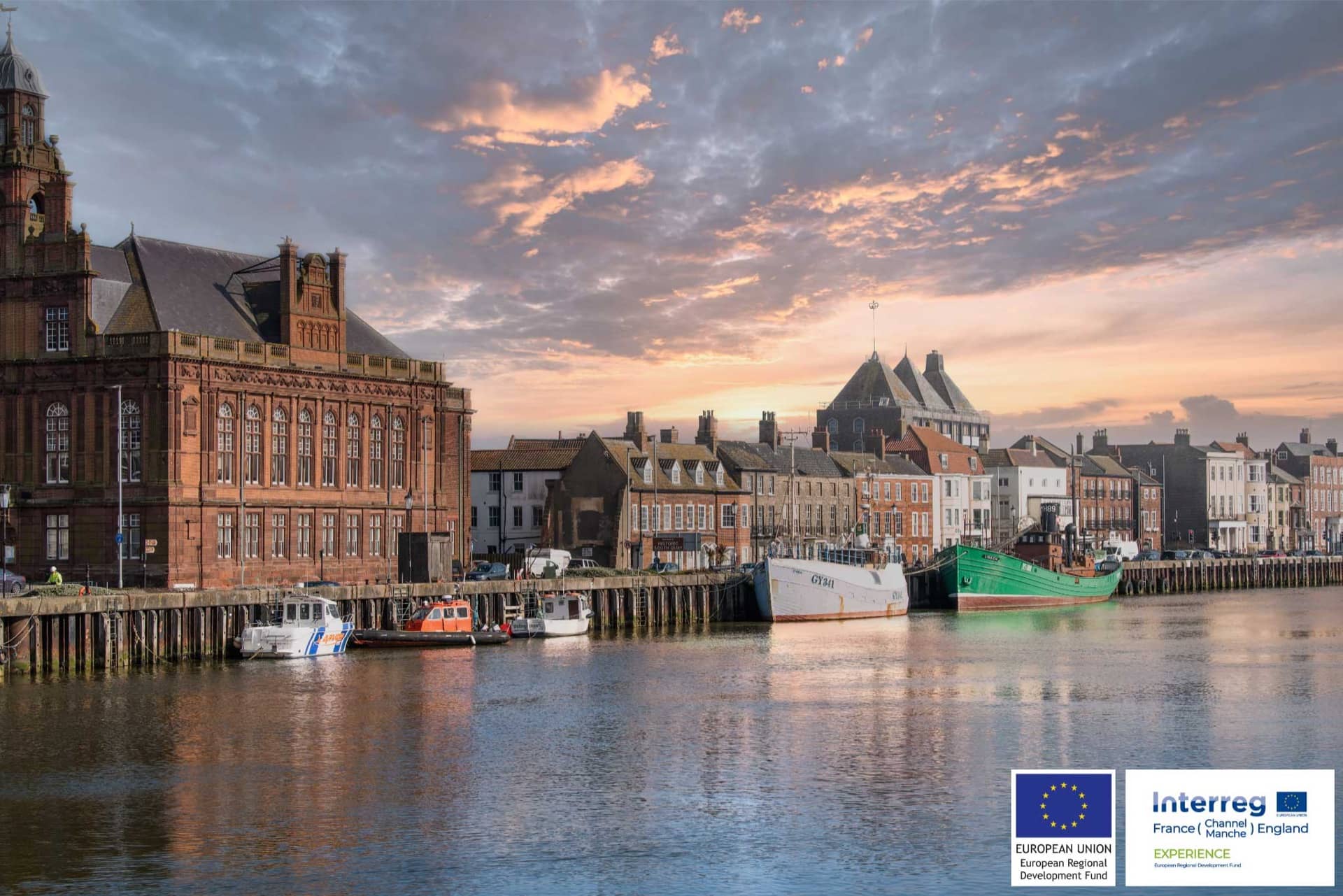 Discover Great Yarmouth Through the Eyes of Local Residents
Yarmeanders is a series of podcasts introducing some of Great Yarmouth's well-known attractions as well as hidden treasures from local voices.
Through a series of 4 episodes, you will hear from people who have lived in Great Yarmouth all their lives giving away some of their favourite spots, local experts sharing some of their knowledge and people who have recently moved there letting you know their first impressions of what's great to see and do.
Through this podcast collection, you will find out more about Great Yarmouth's heritage and history, its vibrant arts and culture, amazing food and drink, and both the natural and built environment of the coastal town.
Your appetite is bound to be whetted so you'll want to visit and explore for yourself!
Click here to listen to the full series of Yarmeanders podcast.
The podcast series is produced by originalprojects; a charity working with contemporary art in Great Yarmouth.
Yarmeanders is funded by EXPERIENCE, a project co-financed by the European Regional Development Fund through the Interreg France (Channel) England Programme.