Before modern roads Norfolk was relatively inaccessible from the rest of England. But a long, marshy coastline has always put this region at risk of invasion by sea. And in two World Wars, proximity to Europe made Norfolk both vulnerable and strategically important. As a result this rural county is filled with structural reminders of global conflict, from pillboxes to empty airfields. In fact, during the Second World War Norfolk was described as one huge aircraft carrier! From sinister real life spies to the affectionately comic antics of the Home Guard (aka Dad's Army), there's so much to discover about Norfolk's wartime past.
Day 1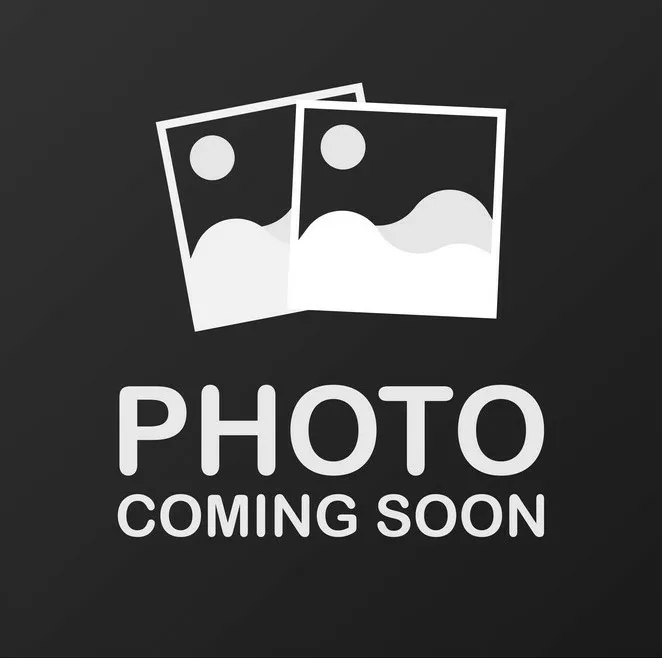 High above the Nar Valley, there's an aviation heritage centre with a difference. RAF Marham Aviation Centre is right in the middle of an active airbase! RAF Marham is the sole operating base for the UK F-35B Lightning so as you explore the museum displays, real live jets may be roaring overhead. A truly immersive sonic experience!
RAF Marham has played a significant part in national defence since the early 20th century. It stands in Fenland, crossed by ancient drovers' routes, like Burnthouse Drove where sheep or geese were once marched to market. The Nar Valley has long been strategically important, cut through by a Roman road, the Fen Causeway. Throughout this West Norfolk parish there's evidence of settlements from prehistoric times onwards, including a medieval Cistercian abbey (one of only two established for nuns), moated manors and fortified towers.
The Royal Flying Corps founded the original airfield in 1916, during the First World War when Britain was under attack from Zeppelin raids. On the same site RAF Marham opened in 1937. Two Second World War bomber squadrons were based here, first the antiquated Hendon and Harrow bombers and, in 1939 as war brewed in Europe, the Wellington bombers arrived, key to Bomber Command. Later in the war they were joined by Stirlings and Mosquitos. Since then, RAF Marham has operated many military planes from B-29 Superfortress Bombers, B-50s, V-Bombers and Valiants to Handley Page Victors and Tornadoes, cutting edge technologies defending these peaceful landscapes.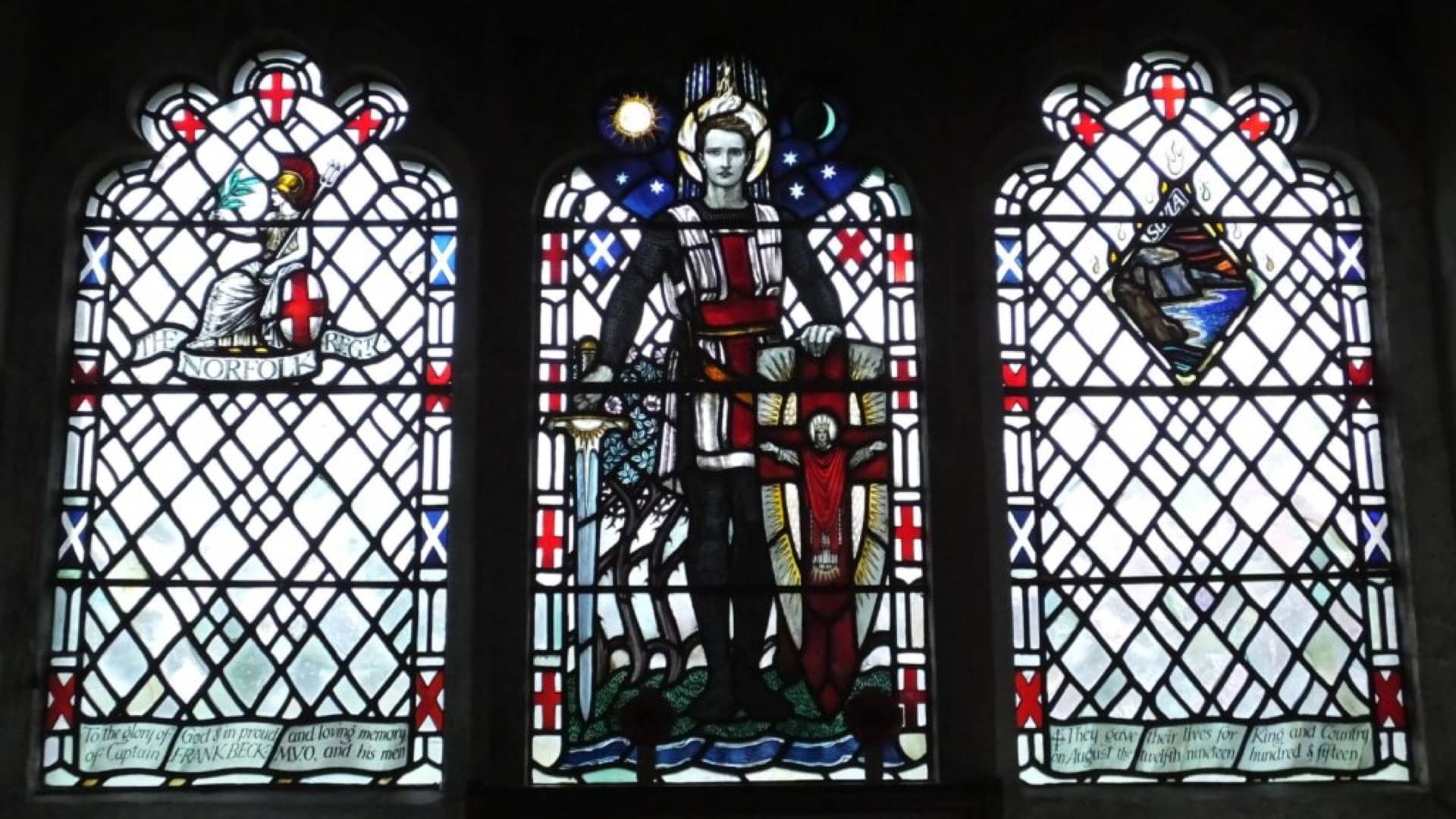 As you explore the peaceful church at West Newton, look for a beautiful Arts & Crafts stained-glass window commemorating Captain Frank Beck and 'E' Company, 5th Battalion Norfolk Regiment. Formed in 1906, the company was made up of gardeners, farm hands, grooms and household staff from the King's estates. These men grew up together, drank beer and played cricket on summer afternoons, never dreaming they were destined to become one of the First World War's strangest legends. On 12th August 1915, far from home under the blistering Gallipoli sun, the men of the Sandringham Estate marched into a barrage of machine gun fire. "On the Norfolks, on" shouted Frank Beck, as the Sandringhams charged forward into the smoky mist…and disappeared. No bodies were found, no prisoners were taken. They had simply vanished.
Perhaps to spare their families' pain, some said they'd been transported straight to heaven, but at the request of Queen Alexandra, in 1918 the War Graves Commission searched the sunbaked battlefields and found a Norfolk Regiment cap badge. Later, Rev Charles Pierrepoint Edwards, 'The Fighting Parson', discovered 122 bodies, each with a single bullet wound to the head. There's little doubt the Sandringham men were captured and executed. So take a moment to remember those doomed sons of Norfolk and the terrible grief of quiet villages they never saw again. And if you'd like to know more, Frank Beck is beautifully played by David Jason in the moving BBC drama All the King's Men (2005).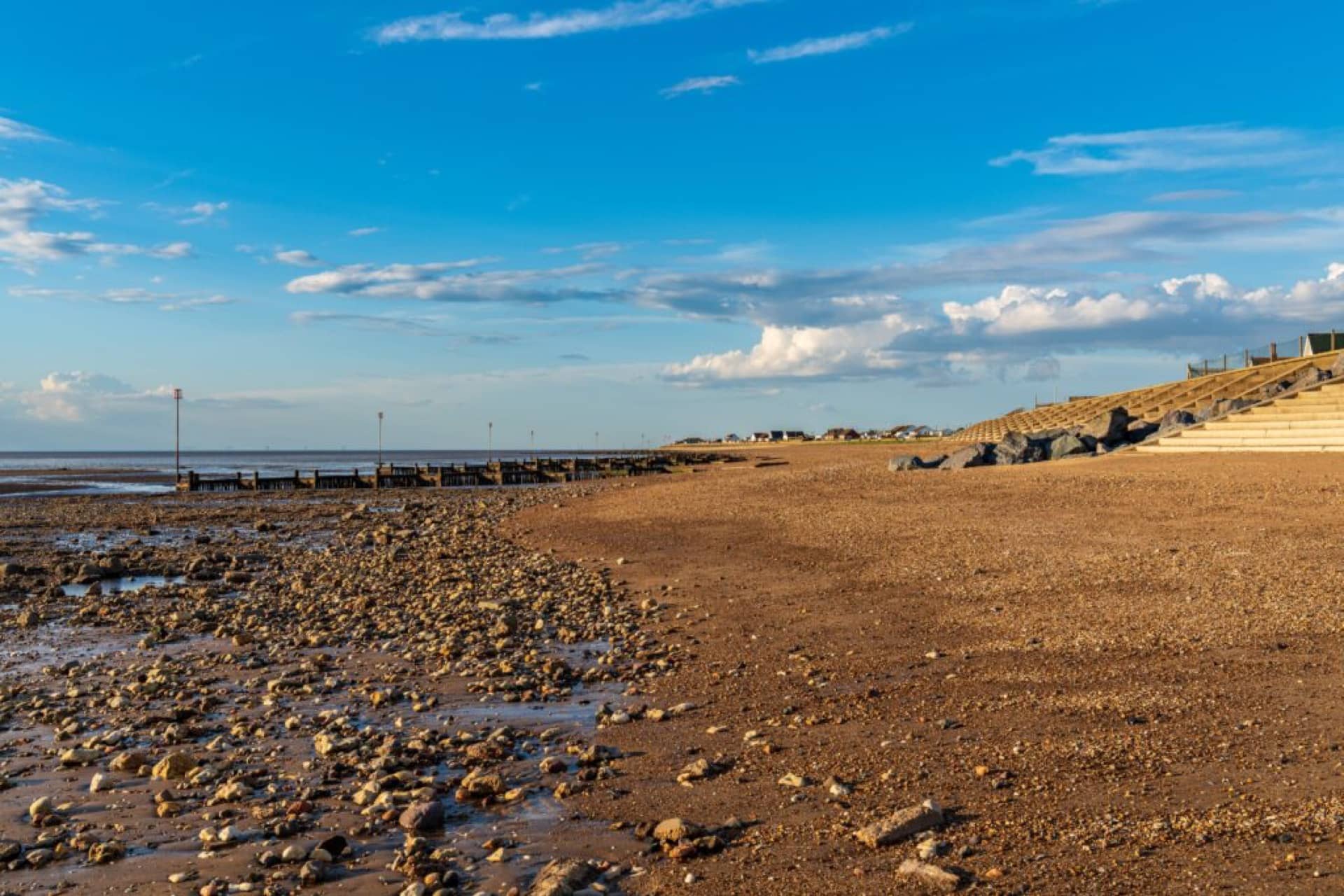 The village of Heacham is one of the few places in eastern England where you can watch spectacular sunsets over the sea. However, on Saturday 31st January 1953, local people were troubled by a strange yellow tinge to the winter twilight. Little did they know what horror was coming. Strong winds blew up, the temperature plunged and a churning storm tide surged in, a terrifying 2 ½ metres higher than usual.
Swollen rivers burst their banks. Roads turned to rivers, fields to lakes. Train tracks and cottages were destroyed. The North Sea surge rose over 5 metres (18 ft) above average, devastating the British east coast, the Netherlands and northwest Belgium.
This catastrophic event was the worst natural disaster in British modern history. 9 people drowned in Heacham, 9 in King's Lynn, 25 in Snettisham and 22 in Hunstanton, commemorated by a plaque at Hunstanton Heritage Gardens.
Locke Hill Farm (PE31 7QZ) was used as a local rescue base. Brothers, Stanley, Eric and Noel Linge, searched tirelessly for survivors with PC Henry Nobbs, tying ropes to telegraph poles so the flood water couldn't sweep them away. PC Nobbs later received the British Empire Medal for bravery.
The Snettisham Circular Walk passes along the seafront, up Beach Road and past Locke Hill Farm. From the edge of the Lodge Hill woodland there are dramatic views toward the beach. Can you imagine these peaceful fields utterly consumed by the raging black sea waters of the 1953 storm?
Day 2
Imagine windswept Weybourne beach draped in barbed wire and studded with landmines. During the Second World War the Norfolk Coast was considered a prime target for possible invasion with Weybourne particularly vulnerable. Coastal defences and gunning placements were built along the sea and a Royal Artillery Anti-Aircraft training camp was established. It's now the site of the Muckleburgh Military Collection, one of the largest privately owned military museums in the UK. Holding everything from machine guns and missiles to tanks and lorries, it also incorporates the Norfolk and Suffolk Yeomanry collection of uniforms, weapons, and documents. Fabulous for history buffs who can even book a military tank driving experience.
Winston Churchill visited twice during the war, but it was rumours of a German spy ring operating from Weybourne windmill that really got tongues wagging. A certain Mr Dodds rented the Mill, but it was his wife who raised local suspicions on account of her 'strong foreign accent' and large carpet bag which she kept close at all times. Gossip swirled around the couple, fuelled by patrolling policemen who spotted a flashing light on top of the Mill, pointing out to sea. Mrs Dodds gave tennis lessons to talkative children and a few days later it's said she left her bicycle, and, unusually her bag, unattended at the tennis courts where an amateur sleuth discovered a radio transmitter! The Dodds were arrested, taken away and never heard of again. Spies? Austrians? Londoners? Don't tell 'em Pike!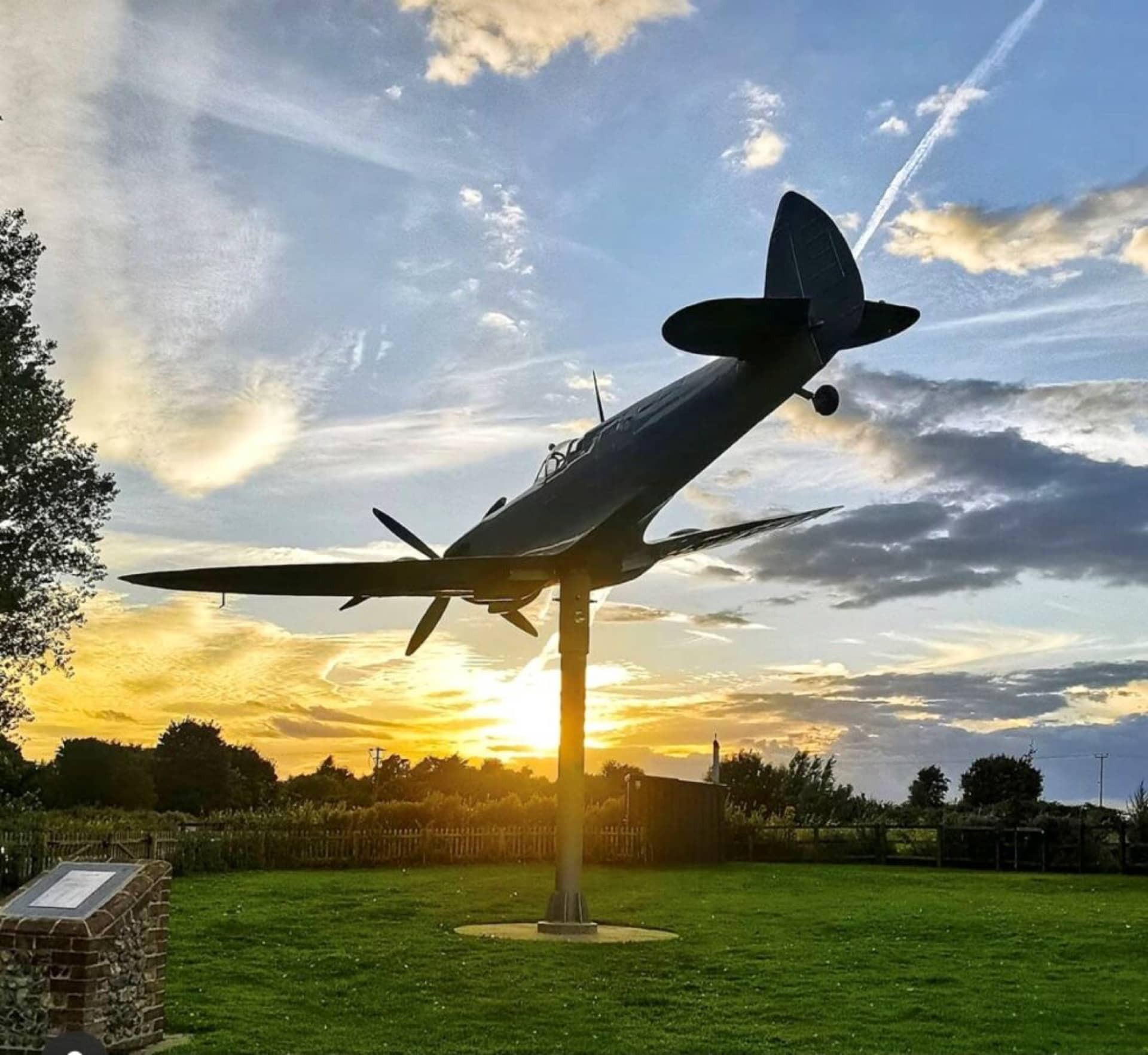 Visit a small building with a big story! Langham Dome stands on the edge of RAF Langham, a decommissioned World War Two airfield which once revolutionised life in a peaceful Norfolk village. The intriguing curved structure housed state-of-the-art AA (anti-aircraft) training technology, schooling ground-to-air gunners using groundbreaking stop-frame film technology. Developed in 1940, it simulated attacks by projecting immersive images of enemy aircraft onto the Dome's interior walls, like a Imax Cinema. Langham Dome is one of only six such WW2 gunnery trainers left, although 40 were built.
Today it's a Scheduled Ancient Monument – reputedly the youngest ancient monument in the UK – owned by the North Norfolk Historic Buildings Trust. Supported by the Heritage Lottery Fund, the Trust and The Friends of Langham Dome (who preserve the building for future generations) have restored Langham Dome as a visitor centre to tell its fascinating stories of courage, sacrifice and ingenuity.
In 1939 Langham's 200 residents lived in tiny flint cottages with no electricity or running water. By 1944 there were 2,500 people, united by a common struggle. Life centred around the new airfield where British men and women from all over the UK mingled with New Zealanders, Australians and Poles and other nationalities. The air was loud with dogfights and battling planes shot down over the sea while search lights swept the sky.
But that wasn't the only noise! Wartime Langham became a swinging hotspot, where everyone let off steam at notoriously raucous parties!
Day 3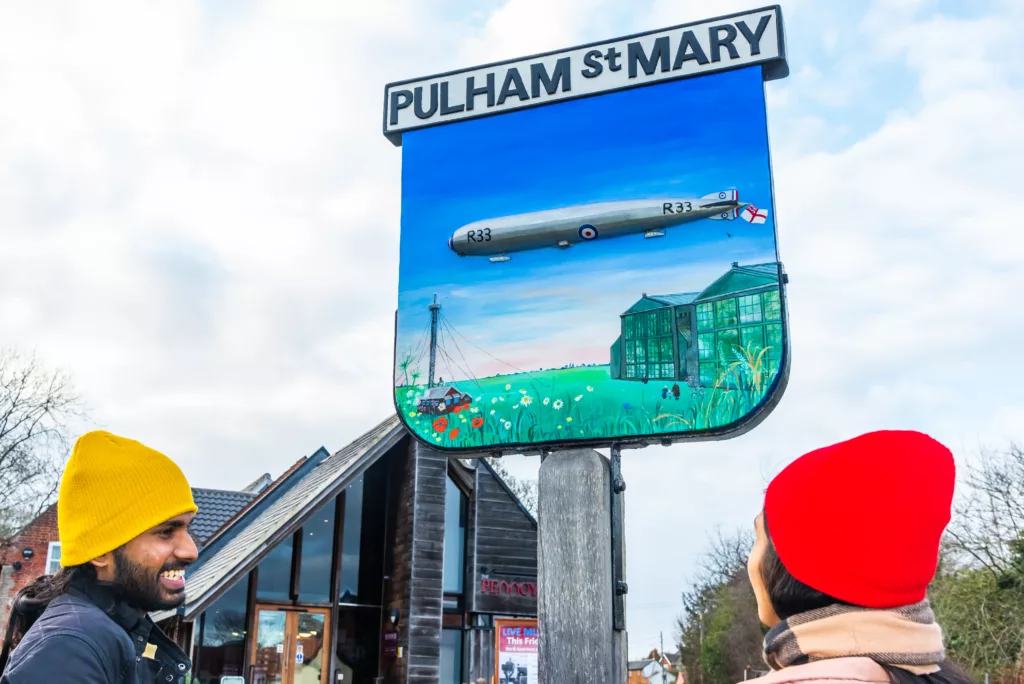 Pulham St Mary is a small unassuming South Norfolk village. Just the place to put a top-secret military site!
Don't worry, you're not compromising national defence, the critical secrets of Pulham St Mary are all in the past. Although the airship on the village sign hints at its historical importance. Cutting edge technology was developed on this site and it became instrumental in setting up air traffic control protocol in the UK, using Marconi radio beacon equipment.
In 1912 a Royal Navy air station was established just south of Pulham St Mary. Small non-rigid airships flew from the here, providing air patrols over the sea, on the look out for German U-boats and especially the much-feared Zeppelins. They patrolled the coast from Margate to Dunkirk in the south and Mablethorpe to Holland in the north. These early airships has a yellowish-buff colour and were given the name 'Pulham Pigs' after local people commented they looked like flying pigs.
The country's first permanent airship mooring mast was built at Pulham, the base of which can still be seen today. The tower was 120ft high with a ladder on the outside for access to the ship. Pulham was also the location for the covert pioneering investigations into parachuting. Later, the R33 and R34 rigid airships were based here and even captured Zeppelins arrived for inspection. RNAS Pulham remained the chief airship research establishment until a move to Cardington in Bedfordshire. The historic base finally closed in 1958.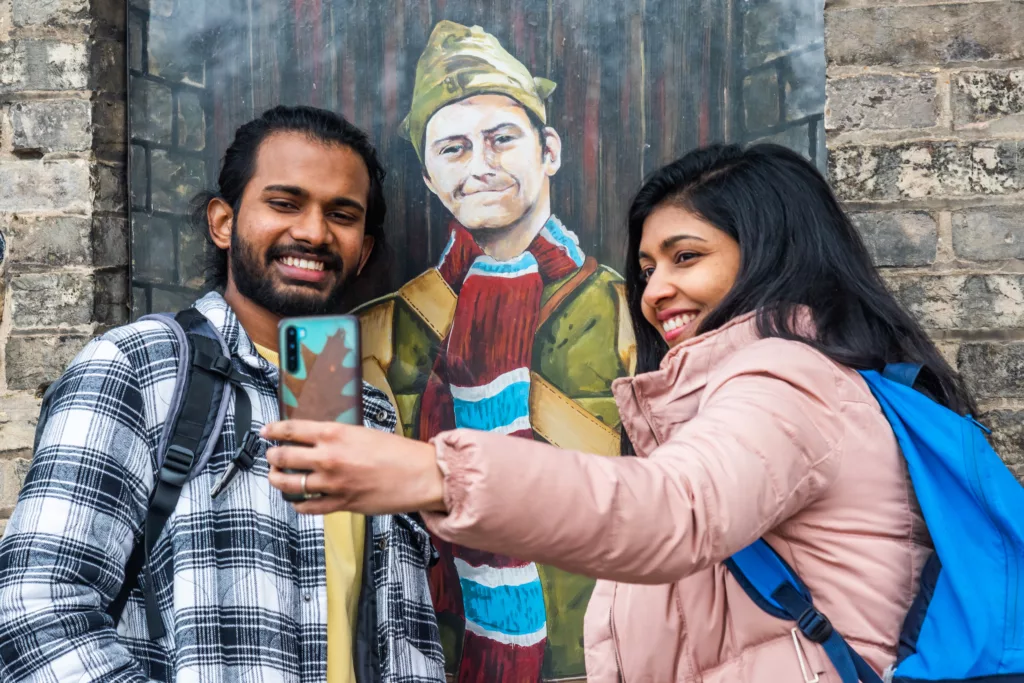 Anyone who loves the nostalgic wartime BBC TV comedy Dad's Army may well recognise the buildings of Thetford and countryside as the real life location of Warmington-on-Sea, the fictional town under the protection of Captain Mainwaring's shambolic Home Guard. In its heyday the series regularly gained audiences of 18 million viewers and is still shown internationally and on Britbox.
Thetford's Guildhall doubled as the Warmington-on-Sea town hall and many scenes were filmed in the town or surrounding countryside. Between 1968 and 1977 Captain Mainwaring, Corporal Jones, Private Pike, Wilson and other cast members were familiar faces in Thetford. If you stay at The Bell Inn, you might even get the same room as your favourite character, or at least one named after them. No need to dig through the archives to find the film locations, just book a guided walking tour round town or coach tour to explore even further afield. When the Dad's Army Tours were launched they proved so popular that a Dad's Army Museum was founded in the Old Fire Station. Fans will love all the memorabilia including Jones's Butcher van, housed at the nearby Charles Burrell Museum. Have a photo taken in the Vicar's chair or settle into 1940s inspired Marigold's Tea Room for a nice cup of tea and wartime style cake – but no powdered egg! Or walk down the riverbank and take a picture beside a life size statue of Captain Mainwaring or a mural of Private Pike. Forgot your camera? You stupid boy!
If you fancy creating your own itinerary for a day trip to Norfolk or a longer visit, it couldn't be simpler. Just go to Search Activities and select from our wide range of free and paid-for experiences, saving any that capture your imagination with the click of a button.
Once you've finished, you'll find all the information stored in My Favourite, where you can drag and drop activities to create your own day-by-day itinerary! You can download this to a calendar and even share it with friends.