Smugglers, Spies, Dark Skies and Dorhawks
Like stars in the morning, canny crooks can hide in plain sight! And with a rich history of contraband and espionage, Norfolk has plenty of secrets to uncover. Who were the wartime spies in a windmill? How did smugglers lie low on the beach? And is that a Dorhawk hiding in the heather? What even is a Dorhawk?! But after shining a light on Norfolk's shadowy characters, turn it off on Kelling Heath! Cycle here at dusk and embrace the night. In dark skies unfettered by light pollution, stars spill across the heavens like a cache of diamonds. Magical!
Day 1
Imagine windswept Weybourne beach draped in barbed wire and studded with landmines. During the Second World War the Norfolk Coast was considered a prime target for possible invasion with Weybourne particularly vulnerable. Coastal defences and gunning placements were built along the sea and a Royal Artillery Anti-Aircraft training camp was established. It's now the site of the Muckleburgh Military Collection, one of the largest privately owned military museums in the UK. Holding everything from machine guns and missiles to tanks and lorries, it also incorporates the Norfolk and Suffolk Yeomanry collection of uniforms, weapons, and documents. Fabulous for history buffs who can even book a military tank driving experience.
Winston Churchill visited twice during the war, but it was rumours of a German spy ring operating from Weybourne windmill that really got tongues wagging. A certain Mr Dodds rented the Mill, but it was his wife who raised local suspicions on account of her 'strong foreign accent' and large carpet bag which she kept close at all times. Gossip swirled around the couple, fuelled by patrolling policemen who spotted a flashing light on top of the Mill, pointing out to sea. Mrs Dodds gave tennis lessons to talkative children and a few days later it's said she left her bicycle, and, unusually her bag, unattended at the tennis courts where an amateur sleuth discovered a radio transmitter! The Dodds were arrested, taken away and never heard of again. Spies? Austrians? Londoners? Don't tell 'em Pike!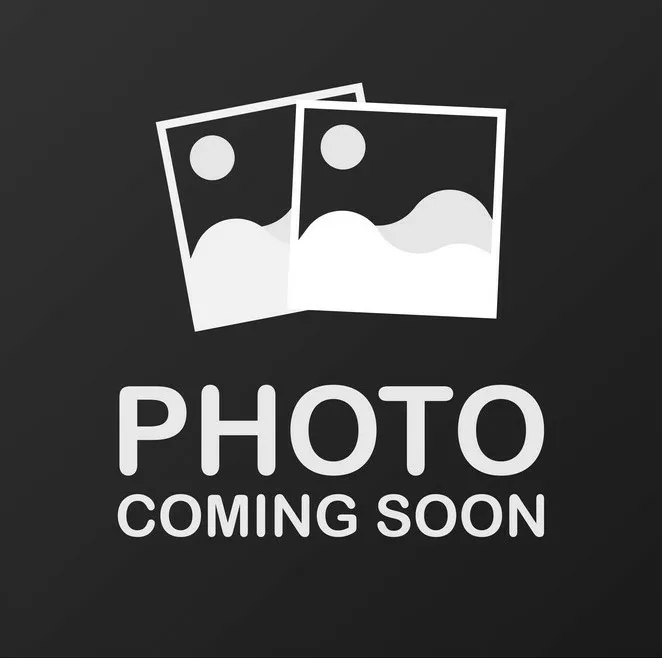 Barrow Common is a nature-rich County Wildlife Site and there's a long human history here too. The remains of an ancient mound and round barrow mean you walk in the footsteps of the ancestors. And as a designated Dark Sky site, you can look even further back, into deep time and the ancient cosmos. Barrow Common is classed as a 'Milky Way Plus' site, meaning there's the potential for breathtaking views of the stars on clear nights. The local astronomy club has fantastic telescopes, so check out their website to find regular open public events at Barrow Common and around West Norfolk.
Predominantly acid grassland the rolling Common is edged by woodland, part of a mosaic of natural habitats. From high on the ridge there are dramatic views over a patchwork of natural coastal habitats out towards the sea. This strategic vantage point was well used in less peaceful times. In 1940 a Second World War radar station was built facing the sea, installed with a 'bedstead' aerial mounted on the roof, intended to detect suspicious low flying aircraft up to 35 miles across the North Sea. The lookout was manned until 1944, after which it was closed, but can still be seen on the north-west side of the site.
A good starting point for a winter walk is Brancaster where the Jolly Sailor and the White Horse are two excellent foodie pubs to fuel up before your adventure or to settle in for a cosy evening afterwards.
Day 2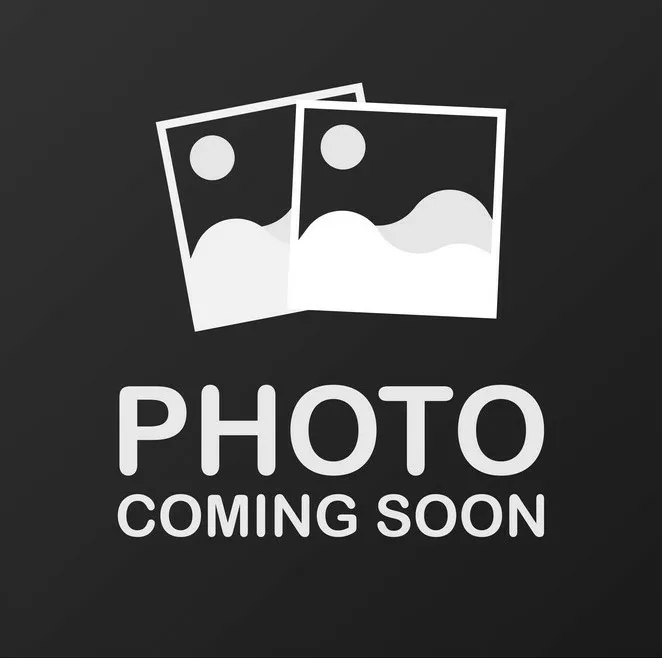 Once a vast glacier retreated under glittering stars. Over 400,000 years later, the same stars shine on, but the landscape left by the glacier is largely lost, except at unique sites like Kelling Heath Holiday Park.
Paths weave through a magical tapestry of ancient woodland, conifers, swaying grasses, and tussocky heathland, scented by heather and peachy gorse. The late spring dusk churrs with the rare sound of Dorhawks, a Norfolk name for nightjars, so called because they feast on the Dor or cockchafer beetle. Strange, bewhiskered, spectral birds, their uncanny call haunts starry summer nights.
Kelling Heath is officially a Dark Skies Discovery site, one of the best places in England to see the stars. Free of light pollution, it's a designated 'two star' site, where the seven stars of Orion and the Milky Way, a river of light made from millions of stars, are visible to the naked eye. UK astronomers organise twice yearly star parties, attracting hundreds of astronomers from all over the country, with the September event thought to be the largest star party in Europe.
But you don't have to be an expert to marvel at breathtaking celestial views. Campers and visitors can just walk outside. Look up. Dazzling star-fields open before you. Search the dark rifts for huge interstellar dust clouds and elusive galaxies you'll never have seen before.
Low light pollution is integral to the Kelling's philosophy, so bring a torch as paths are intentionally dark, giving you crystal clear views of our planetary neighbours.
Park your stress and hop on a bike! Leave the car behind and get some fresh Norfolk air in those lungs. Dip and swerve through ancient heathland and magical woods on pretty tracks and trails where the majestic North Norfolk coast sweeps suddenly into view. Cries of gulls and geese pierce the air. Amid such beauty, coupled with the pleasure of physical exertion, life's limitations fall away. The sense of freedom is a rush, a natural (and legal) high! Cycling is known to boost fitness, unleash the imagination and, most importantly, make you happy.
Family business Huff and Puff Cycles provides friendly, efficient cycle hire for individuals, couples and families. Love being part of a crowd? Huff and Puff's fleet of over 150 top quality cycles easily caters for large group bookings. Tag-a-longs, child seats and buggies are available too. For twice the fun, try a tandem! Or breeze along, letting an electric bike take the strain.
A range of free downloads helps you plan your ideal cycle route, mainly off-road, from an easy 3.5 mile jaunt to a 15 mile challenge. Or try the 'Huff and Puff' trail, which includes a nostalgic steam train journey. Huff and Puff also has great value accessories, servicing, and repairs for your own bicycles. If you're staying in local accommodation, a delivery service brings the bikes right to your door so you can head off without even getting in the car. Low carbon, slow travel at its finest! Let's go!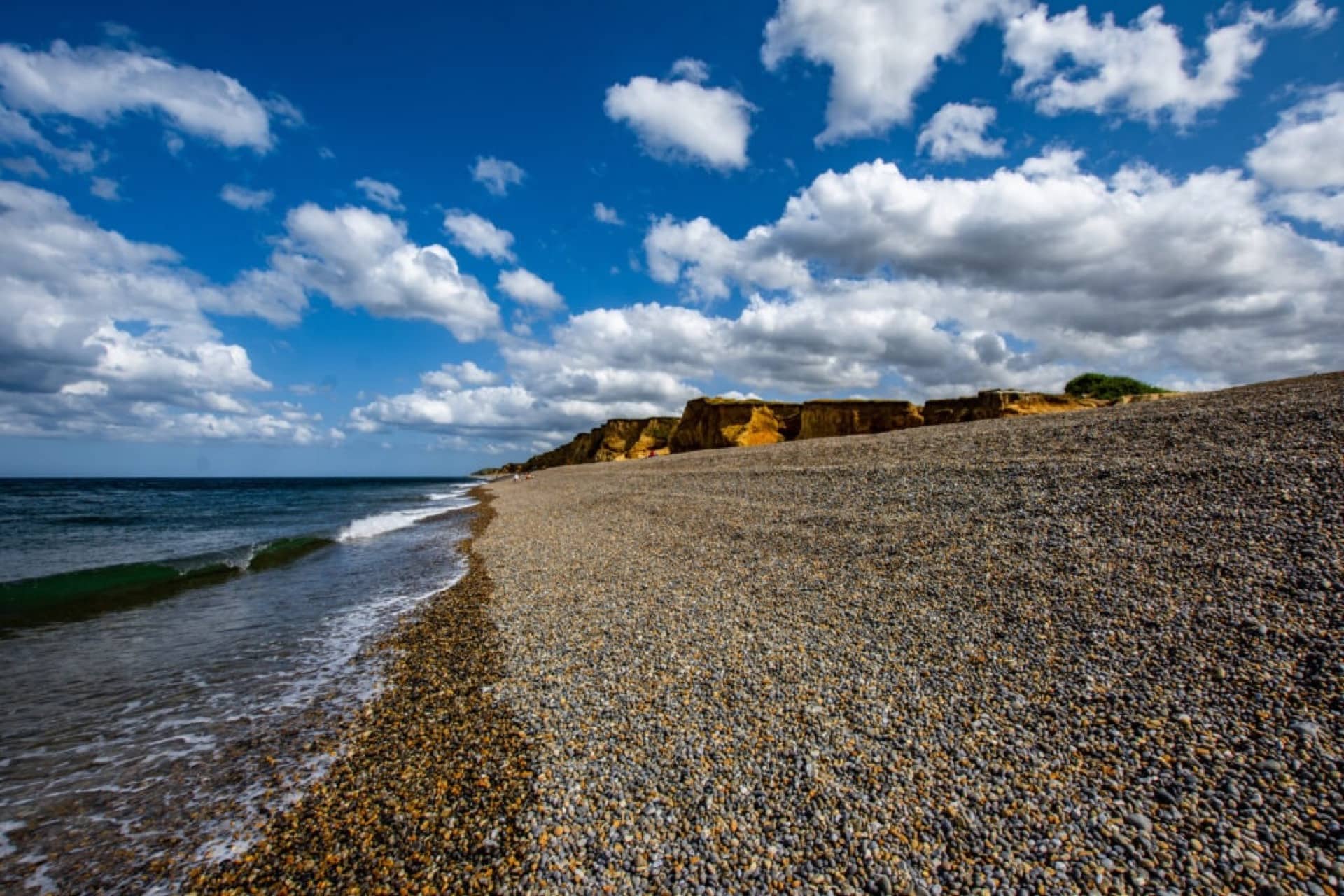 Tales of smugglers run through Norfolk like ribbons of moonlight. And some are stranger than others…
Seafaring free traders worked with onshore accomplices unloading illicit cargo, spiriting it inland on waiting carts. The shingle sweep of Weybourne beach had scarce hiding places and a keen customs officer watching from the sandy cliffs had a good chance of spotting unusual nocturnal activity and quickly raising the alarm.
So the cunning landing parties came up with an ingenious trick. Stealthily, they buried themselves in pebbles up to the neck, stock still in the shadows of the night. When the coast was clear, a whistled signal told the men to rise up from their shingle hollows like the returning dead and empty the boats. It's said a local landowner, Mr William J. Bolding, turned a blind eye to the comings and goings in return for a hefty share of the contraband.
But those days are long gone. Or are they? For it's said on nights when the moon is full, a low whistle is heard in the village of Weybourne and it belongs to a dead man walking. Smuggler John Smythe was late back to the beach after visiting his lover, the inn's landlady. Believing him caught, his companions rowed away. When John whistled for them, the watching revenue officers sprung out. Cornered, John waded into the sea where he drowned, still whistling in vain hope of rescue.
Which ghosts might you meet on the winding paths of Weybourne?
If you fancy creating your own itinerary for a day trip to Norfolk or a longer visit, it couldn't be simpler. Just go to Search Activities and select from our wide range of free and paid-for experiences, saving any that capture your imagination with the click of a button.
Once you've finished, you'll find all the information stored in My Favourite, where you can drag and drop activities to create your own day-by-day itinerary! You can download this to a calendar and even share it with friends.