West Norfolk Women Make History
In 1913 50,000 suffragists and supporters marched from all over England. They converged at Hyde Park on 26th July demanding 'Votes For Women!'. One branch of what was called 'The Pilgrimage' began in Hunstanton, then to King's Lynn and onwards to London. Mark this turning point in the battle for equal rights by following in their footsteps and discovering stories of west Norfolk's remarkable women. Meet visionary medieval pilgrim, Margery Kempe and the Powhatan princess who's captured imaginations for over 400 years. What made the notorious She-Wolf howl and how did Shady Meg leave her mark on King's Lynn?
Day 1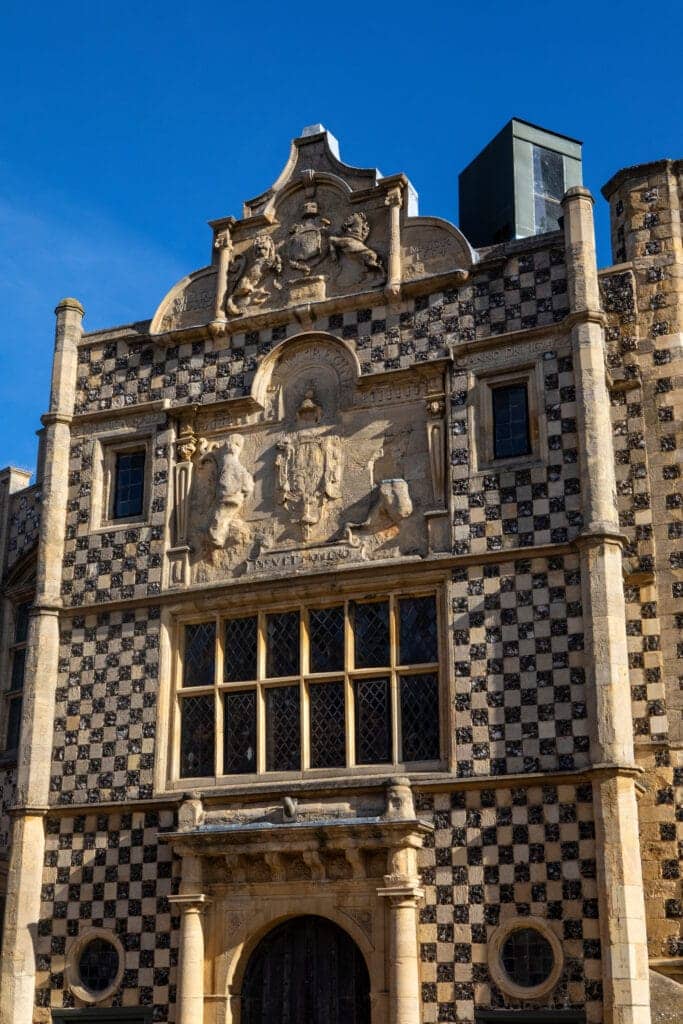 Wife, mother and businesswoman. Sounds like an average Instagram bio. But Margery Kempe was no average woman. Born in King's Lynn (then Bishop's Lynn) around 1373 she was also a pilgrim, visionary and author of the earliest surviving autobiography in English. The Book of Margery Kempe recounts in vivid, candid detail the madness that followed giving birth to her first child when she was about 20, very likely the first recorded account of postpartum depression and psychosis. But this was the 14th century so hallucinatory encounters with devils, demons, the Virgin Mary and Christ were expressed through the lens of a fervently religious society and Margery felt called to the spiritual life. In 1413 she visited the anchoress and Christian mystic, Julian of Norwich, took a vow of chastity (after having 14 children) and then set off on a pilgrimage to Jerusalem, followed by a second to Santiago de Compostela. A courageous, unorthodox woman, she was often accused of heresy yet refuted all false charges against her armed with an extraordinary knowledge of theology. All the more remarkable for a woman who dictated her extraordinary memoir, being unable to read or write.
Find out more about Margery at the fascinating Stories of Lynn Museum. Also on display are town treasures such as the beautiful King John Cup, a 14th-century drinking vessel, lavishly decorated in gilt and enamel, a very rare example of a secular medieval cup.
King's Lynn. Friendly isn't it? But this handsome West Norfolk town has a dark heart. And they say it belonged to a witch. Inside a diamond carved into the red brick above a window of Numbers 15 and 16 Tuesday Market there's the shape of a heart, said to be the mark of Margaret Read, aka Shady Meg, who was burned at the stake in 1590. As she screamed in an agony of fire, her still-beating heart ripped itself from her chest, slammed into the wall at the marked spot and defying gravity, flew to the River Ouse where the waters bubbled like a cauldron as Meg's heart sank beneath.
And you didn't have to be suspected of witchcraft to meet a horrifying end. Found guilty of poisoning her mistress, in 1531 a King's Lynn maidservant, whose lonely name is forgotten, was wrapped in chains draped over a gibbet above a cauldron of boiling water. She was plunged in, over and over again, until she died. There are only two other records of execution by boiling water in the UK, both at Smithfield in London, and both servants accused of poisoning.
But the real heartbreak is the way a society consumed by fear and superstition launches violent crusades against the most powerless. And the horror is, we still do. Can there really be justice for our murdered ancestors? How did they spend the last hours of their lives? We can at least bear witness to their infinite sorrow.
Day 2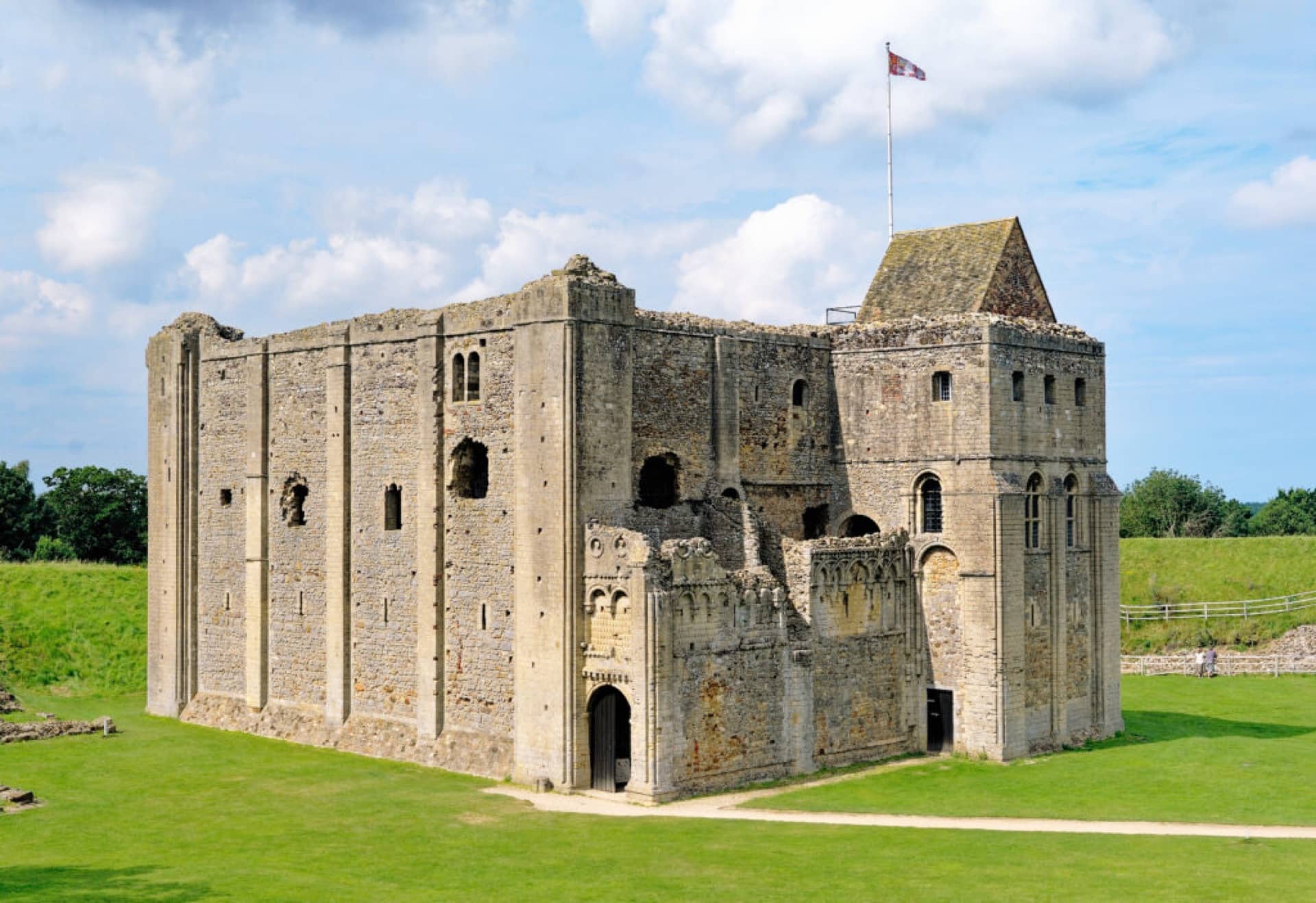 Castle Rising emerges from the Norfolk landscape brimming with ancient tales of royal scandal and political intrigue. Sited on impressive earthworks, this famous 12th century Norman fortification was once home to the She-Wolf, one of the most notorious queens in history. Isabella of France, spurned wife of Edward II, briefly took the throne with her lover, forever suspected of her husband's brutal murder. Eventually her son, teenage King Edward III, had his mother's lover hanged and Isabella put under (rather luxurious) house arrest at Castle Rising. Families eh?
The Great Hall once saw nights of feasting, hounds jostling for scraps under tables laden with venison, roasted swan and peacock, pastries, cheeses, fruit, honey and er…turnips. Well what did you expect in the Middle Ages, smashed avocado? Meat was cut with daggers and eaten from greasy fingers washed in water scented with lavender, hyssop, sage and roses while minstrels and jesters entertained guests as the stone walls flickered with firelight.
Climb the castle mound for magnificent 360° views. Imagine the rising of the sun and the running of the deer, for once a great hunting chase, the preserve of the nobility, circled these fields. Its traces are still imprinted on the land today.
On stormy nights, it's said the wild laughter of the long dead She-Wolf is still heard howling in the wind as her ghost stalks the church ruins, clutching the beating heart of her murdered husband.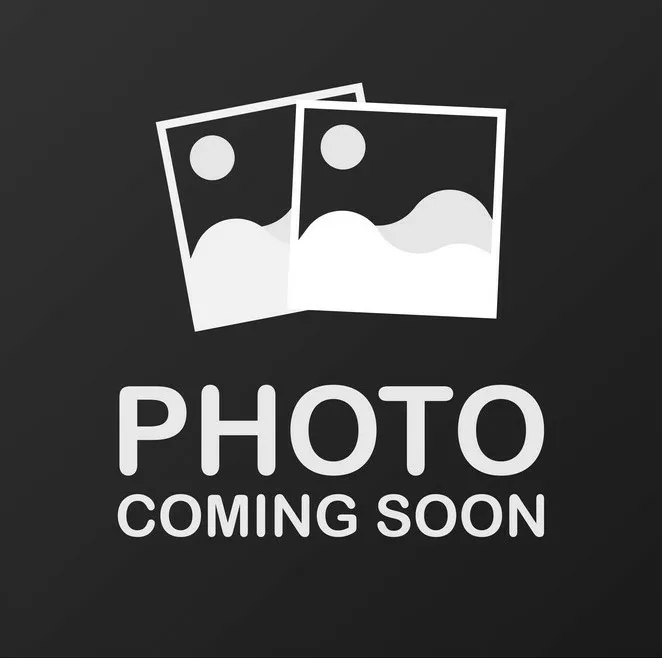 Which famous woman links the ancient seaside village of Heacham in Norfolk with Jamestown, Virginia in America? She has several names including Matoaka, Princess Matoika and Rebecca Rolfe. But you might know her as Pocahontas.
Known for saving the life of captured English adventurer Captain John Smith in 1607, this favourite daughter of Chief Powhatan later married John Rolfe, a gentleman farmer from Heacham. A spirited young woman – Pocahontas means 'little mischief' – what must she have made of John's Norfolk home when she came to stay here in 1616?
It's said she planted the mulberry tree still standing in the grounds of Heacham Manor (now a hotel) from seeds brought from the homeland she never saw again. After 10 months in England, on the eve of sailing home to Virginia, she died at Gravesend aged 20. Her story was told in the Disney movie, a controversial version of the myth that's kept Pocahontas alive in our minds for centuries. Romanticised perhaps, yet the real Pocahontas has become a symbol for peace and goodwill between cultures, celebrated by a memorial in Heacham village church.
The circular walk from Heacham seafront follows the footsteps of America's early English settlers, which is why there's a waterfront city in Virginia, USA called Norfolk. The area's scattered with places named after King's Lynn, like the Lynnhaven River whose waters flow into the Chesapeake Bay and merge with Atlantic Ocean tides which once carried a peace loving Princess to Heacham.
If you fancy creating your own itinerary for a day trip to Norfolk or a longer visit, it couldn't be simpler. Just go to Search Activities and select from our wide range of free and paid-for experiences, saving any that capture your imagination with the click of a button.
Once you've finished, you'll find all the information stored in My Favourite, where you can drag and drop activities to create your own day-by-day itinerary! You can download this to a calendar and even share it with friends.