Once Norfolk was covered by heathland, close cropped by thousands of grazing sheep. Pubs with names like The Woolpack reflect local agricultural history. Take a steam train from Sheringham, hop off at the Kelling Station and walk east to explore a rare and magnificent landscape where bright gorse flowers scent the air with honeyed fragrance. Tuck into cake and hot chocolate at Kelling Heath Park, or really immerse yourself in Norfolk's natural beauty and stay for a couple of nights. Meander through miles of purple heath and woodland on foot, or bowl merrily along the lanes on a bike.
Day 1
If you're a fan of The Railway Children, roll back the years and explore the North Norfolk countryside by steam train. Chug through delightful open countryside and pretty woodland, past glorious coastal vistas and into friendly little towns where stepping onto the historic station platform feels like travelling in time. Pootle round the smart Victorian seaside resort of Sheringham, then go on to elegant Holt, a handsome Georgian market town. Or jump off at Weybourne for a bracing march down to the pebble beach where The Personal History of David Copperfield starring Dev Patel and Hugh Laurie was filmed. The North Norfolk Railway runs through the county's most stunning scenery so get your camera ready, or settle back and enjoy the rhythm of the railway.
Enjoy an 11-mile round trip on board an historic steam engine or heritage diesel train, or make a beautiful day of it with a great value Rover ticket, valid for unlimited travel allowing you to hop on and off all day. If you feel like a walk over breezy heathland or strolling in the autumn woods, just get off the train and go for a wander. You can just catch another later, when you're feeling peckish or fancy a pint. The heritage railway is fondly known as the 'Poppy Line' because 19th Century poet and theatre critic Clement Scott coined the term 'Poppyland' for the unspoilt coastal stretch around Sheringham where masses of scarlet poppies begin to appear from late spring.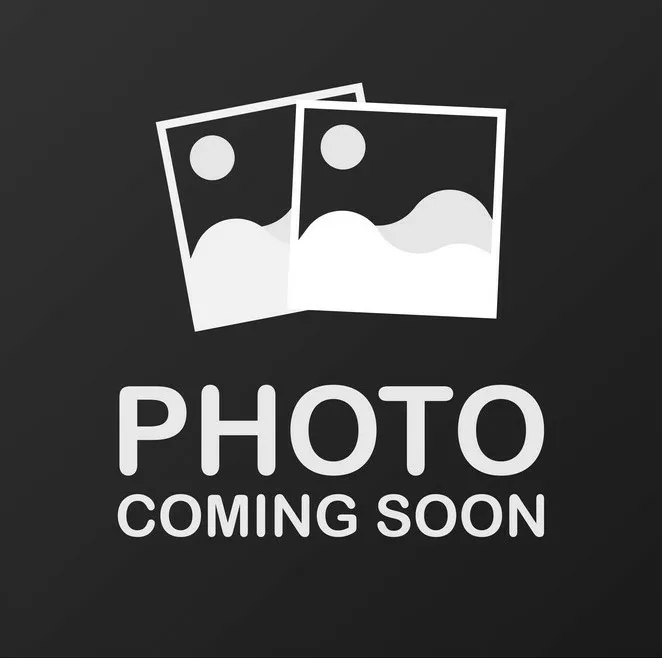 Once a vast glacier retreated under glittering stars. Over 400,000 years later, the same stars shine on, but the landscape left by the glacier is largely lost, except at unique sites like Kelling Heath Holiday Park.
Paths weave through a magical tapestry of ancient woodland, conifers, swaying grasses, and tussocky heathland, scented by heather and peachy gorse. The late spring dusk churrs with the rare sound of Dorhawks, a Norfolk name for nightjars, so called because they feast on the Dor or cockchafer beetle. Strange, bewhiskered, spectral birds, their uncanny call haunts starry summer nights.
Kelling Heath is officially a Dark Skies Discovery site, one of the best places in England to see the stars. Free of light pollution, it's a designated 'two star' site, where the seven stars of Orion and the Milky Way, a river of light made from millions of stars, are visible to the naked eye. UK astronomers organise twice yearly star parties, attracting hundreds of astronomers from all over the country, with the September event thought to be the largest star party in Europe.
But you don't have to be an expert to marvel at breathtaking celestial views. Campers and visitors can just walk outside. Look up. Dazzling star-fields open before you. Search the dark rifts for huge interstellar dust clouds and elusive galaxies you'll never have seen before.
Low light pollution is integral to the Kelling's philosophy, so bring a torch as paths are intentionally dark, giving you crystal clear views of our planetary neighbours.
Day 2
Park your stress and hop on a bike! Leave the car behind and get some fresh Norfolk air in those lungs. Dip and swerve through ancient heathland and magical woods on pretty tracks and trails where the majestic North Norfolk coast sweeps suddenly into view. Cries of gulls and geese pierce the air. Amid such beauty, coupled with the pleasure of physical exertion, life's limitations fall away. The sense of freedom is a rush, a natural (and legal) high! Cycling is known to boost fitness, unleash the imagination and, most importantly, make you happy.
Family business Huff and Puff Cycles provides friendly, efficient cycle hire for individuals, couples and families. Love being part of a crowd? Huff and Puff's fleet of over 150 top quality cycles easily caters for large group bookings. Tag-a-longs, child seats and buggies are available too. For twice the fun, try a tandem! Or breeze along, letting an electric bike take the strain.
A range of free downloads helps you plan your ideal cycle route, mainly off-road, from an easy 3.5 mile jaunt to a 15 mile challenge. Or try the 'Huff and Puff' trail, which includes a nostalgic steam train journey. Huff and Puff also has great value accessories, servicing, and repairs for your own bicycles. If you're staying in local accommodation, a delivery service brings the bikes right to your door so you can head off without even getting in the car. Low carbon, slow travel at its finest! Let's go!
If you fancy creating your own itinerary for a day trip to Norfolk or a longer visit, it couldn't be simpler. Just go to Search Activities and select from our wide range of free and paid-for experiences, saving any that capture your imagination with the click of a button.
Once you've finished, you'll find all the information stored in My Favourite, where you can drag and drop activities to create your own day-by-day itinerary! You can download this to a calendar and even share it with friends.