For most of our time on earth, humans have been hunter gatherers, deeply connected to the land. Escape city life and learn new skills in Norfolk's great outdoors. Bushcraft isn't about conquering nature, it's about working with the environment, closely engaged with the natural world, surrounded by the sounds of the forest. Getting outside your comfort zone is good for you, stretching heart and mind in peaceful company. Nurturing a sense of calm self-reliance boosts confidence in all walks of life. And if you do ever find yourself in a real-life survival situation, you'll know what to do!
Day 1
Ever dreamed of living in a Jane Austen novel? Then stay at stately Hoveton Hall Estate, surrounded by glorious Broads countryside, winding lanes, pretty villages, iconic windmills and Norfolk's spectacular wide skies.
Your hosts, Harry and Rachel Buxton, will personally welcome you to their beautiful family home. This is a rare opportunity to explore the grounds in peace, outside the busy summer season. England's cooler months are the perfect time to hibernate in good company with fine food, luxury and plenty of gossip, Bridgerton style!
Revel in the beauty of this elegant Regency house during a unique Autumn/Winter 2-night short-break package, either in the hall's luxury B&B or the self-contained East Wing holiday cottage (sleeps 6). Head outside for expertly guided foraging and woodland walks, try your hand at bush-craft activities, then cosy up in your magnificent bolthole. Perfect for couples, groups (up to 6) and families with children aged 10 and over.
Delectable meals of seasonal produce, often from the Estate, will be served in the dramatic wood-panelled library or, for larger groups, in the stylish dining room.
Includes:
2-nights' accommodation (1 room with min. 2 sharing)
Full English breakfast each morning
Guided tour of Hoveton Hall Gardens by the owner or head gardener
Light lunch
Either an afternoon of clay pigeon shooting or fungi forage, depending on time of year
Two-course dinner with half bottle of wine per person plus coffee each evening
Day 2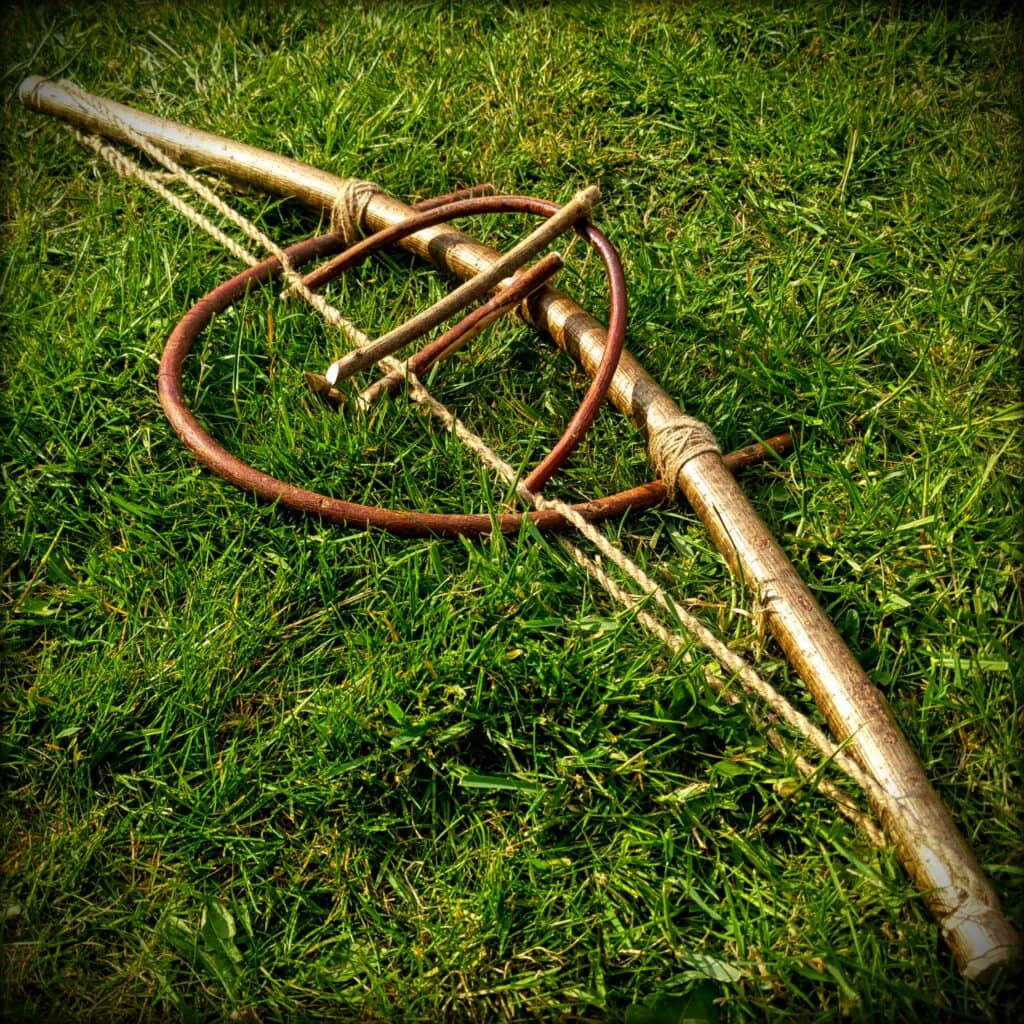 Get close to your ancestors with this one day course from Back to Wilderness, who believe that 'remembering where we came from and how we got here, may help us better understand where we are going'.
Sometimes the best way of understanding history is to really feel it with hands-on explorations of past habits. In fact, indigenous people and forest communities continue to hunt for subsistence, and have a vested interest in maintaining balanced eco-systems and healthy wildlife. Trapping is thought to be among the earliest methods of hunting, used since prehistoric times to capture wild animals for food and fur. But no animals will be harmed throughout this course, which is intended for educational purposes only!
East Anglia is rich in history, home of the Iceni people and their warrior queen Boudicca in the 1st Century and you'll learn the etiquette of foragers and hunters from ancient Britain and beyond. You'll get to examine a selection of complex trap designs from around the world & learn how to build simple but effective traps for a variety of animals, essential knowledge if you have no choice, but to hunt and snare for a meal.
During this insightful and practical session we'll consider the legal, moral & humane aspects too, familiar to fans of programmes like Ben Fogle's New Lives in the Wild.
Since we definitely won't be snaring any local wildlife here in beautiful Thetford Forest, please bring a packed lunch and your favourite snacks!
Day 3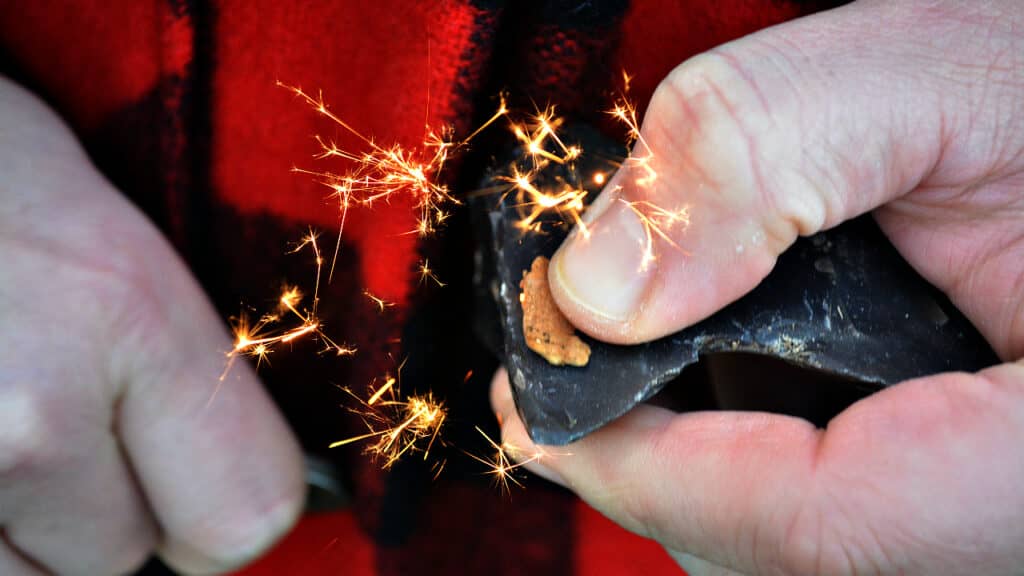 Could you survive in the wilderness? Does Bear Grylls er…sit in the woods?! OK, so maybe Thetford Forest isn't quite as remote as the wild country our ancestors knew, but it's a fantastic place for getting off the sofa and outside your comfort zone.
Bushcraft experts Back to Wilderness will show you the true value of fire and water at this day long woodland workshop in magnificent Thetford Forest. Learn how to make the component parts of a fire bow drill, and experience how to use them. Don't worry – your guide will keep rookie fire-starters safe! You'll get the opportunity to try different traditional ways to get the flames going, super useful if you lose your lighter at a BBQ. Who needs matches anyway?
You'll make natural cordage (thread, string or rope), indispensable in a survival situation or when your belt breaks at a festival! In a world ruled by technology, there's deep satisfaction knowing you could thrive using raw elements in a natural environment. Once you've learned about fire, you'll discover how to find a source of water, purify it and hydrate yourself.
For alternative hydration techniques, there are fab pubs nearby! So once you've enjoyed a hands-on day in the woods, you can head back to modern comforts, a hearty meal and a well earned thirst-quencher!
This is a self-catering course. Hot and cold water's provided so bring a pack lunch and plenty of tasty snacks.
If you fancy creating your own itinerary for a day trip to Norfolk or a longer visit, it couldn't be simpler. Just go to Search Activities and select from our wide range of free and paid-for experiences, saving any that capture your imagination with the click of a button.
Once you've finished, you'll find all the information stored in My Favourite, where you can drag and drop activities to create your own day-by-day itinerary! You can download this to a calendar and even share it with friends.