33 Days Wild: Flint Footsteps
Immerse your senses in the mysterious scenery of the Brecks. This is a landscape both lost and found, abandoned and renewed. Fragrant forests of pine skirt sunlit heathlands where flinty earth gave our ancestors tools to hunt and build with the steely stone we still use today. Glimpse deer in dappled glades and soaring raptors circling into the blue, eyes sharp as flint, scanning the dancing grasses below. Listen for the high call of tiny goldcrests hidden in the scented pine needles. Hard forest paths make it comfortable for wheelchair users to explore and unwind amid nature's calming sounds.
Day 1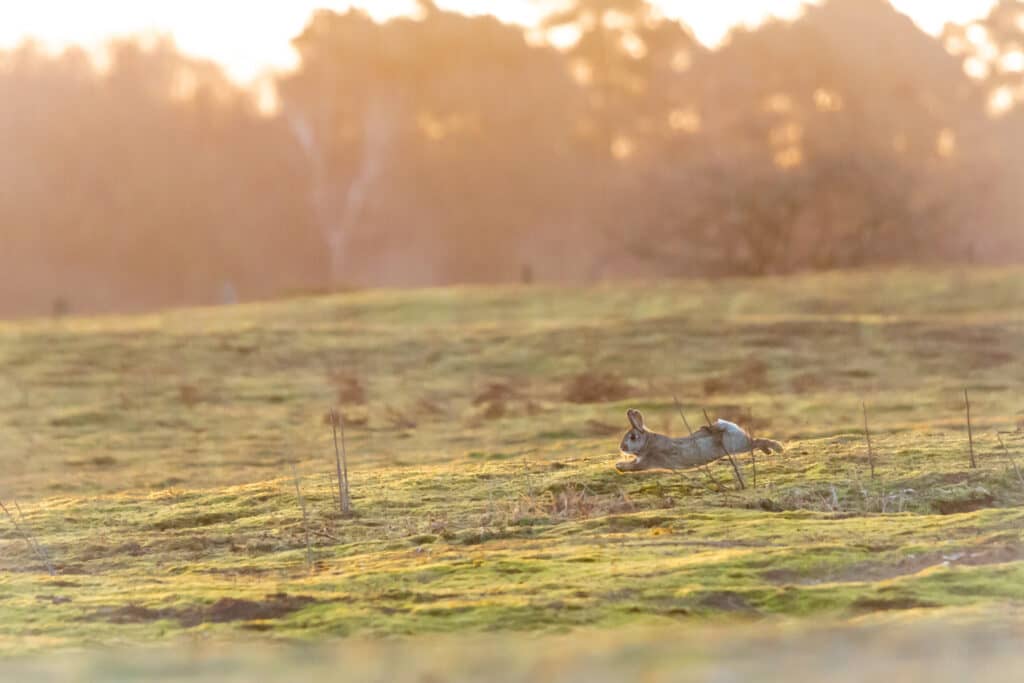 Think of Breckland and you might picture sunlight slanting through scented pinewoods. Yet it was once a so-called 'inland desert', open heathland created by prehistoric farmers who felled the ancient wildwoods. A walk on East Wretham Heath takes you through the pre-forestry landscape of our ancestors. Rabbits graze among windswept grasses under a blue sky, for even in winter it rarely rains here. As one of Britain's driest places, wild south-westerly winds once whipped up sandstorms so dramatic that, in the 1660s, they completely overwhelmed the village of Santon Downham.
Large scale pine plantations have transformed these wind scoured places into productive land and much of the open sandy Brecks has been lost. Little vegetation grows in the thin soil of the remaining pockets, so only specialist plants and animals can survive. East Wretham Heath is one such place. The Norfolk Wildlife Trust purchased the land at the start of the Second World War, making it Breckland's oldest nature reserve, complete with gnarled Scots Pines planted at the time of Battle Waterloo. In wartime, part of the land was ploughed, now restored by careful management – and the help of local rabbits! Rabbits share the close-cropped, springy grassland with many rare plants and insects, scarce breeding birds and wily stoats with black-tipped tails and gleaming russet coats.
There are two mysterious meres (lakes), with fluctuating water levels, Ringmere and Langmere. Visit the hide at Langmere for fabulous views of migratory birds in autumn and spring.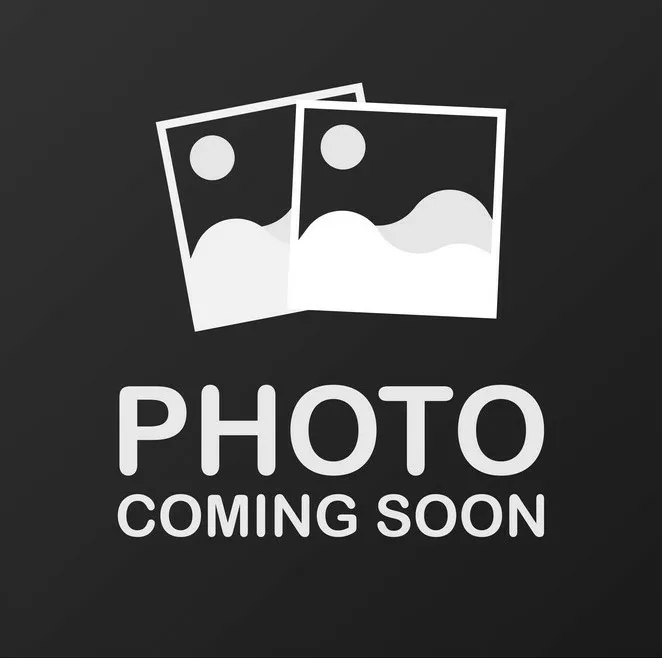 There's no landscape like Thompson Common anywhere else in Britain. And it's because of pingos. 'Pingo' is the Inuit word for a hill with an ice cone core. Here on the eastern edge of Norfolk's Brecks, these hillocks formed 20,000 years ago in the Ice Age, when water below the surface froze, pushing the soil upwards. As our planet warmed the icy hillocks collapsed leaving shallow craters filled with fluctuating levels of water. So today, a pingo is a natural pool. And there are about 400 of them on Thompson Common.
These ancient organic ponds are a biodiversity hotspot, where ethereal water violets dance in late spring. The rare northern pool frog has returned, having become extinct in England at the end of the 20th century, as the Norfolk Wildlife Trust works with partners to recover lost species. Some beetles, such as the tiny water beetle Hydroporus glabriusculus, are more typically found in Scandinavia, suggesting they may be a relict population dating back to the last Ice Age. If so, the Common may have continuously provided habitat for over 10,000 years!
Visit in summer and you might see scarce Emerald damselflies flirting over the water. Otters might be easier to spot on a winter walk, playing undisturbed at Thompson Water.
The Great Eastern Pingo Trail is 8 miles (12.9km) long, easy and flat. Dogs may be walked on the railway line and Peddars Way, but not on Thompson Common Nature Reserve which is designated a Site of Special Scientific Interest (SSSI).
Day 2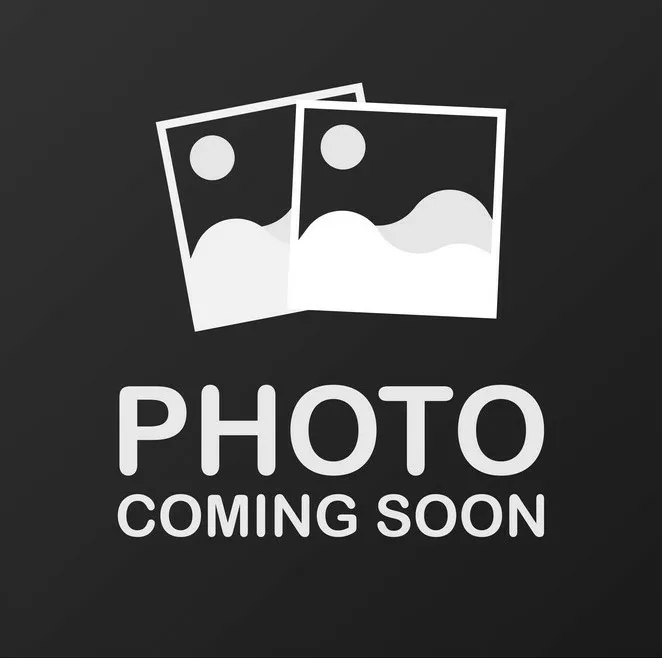 Tucked away in majestic Thetford Forest there's a mysterious lunar landscape, as if a huge meteorite shower once pounded the Breckland heath. Precisely 433 craters spread over 90 acres, strange hollows that seem hammered by a Norse god. No, not the mighty Thor but his pal, Odin. Odin's Anglo-Saxon name is Woden, nicknamed Grim. Hence, Grimes Graves.
So was this fascinating place really created by ancient gods? The truth is, this heritage site was a Neolithic flint mine, made by humans some 5,000 years ago. In the days before our ancestors forged metal, super sharp flints were 'knapped' into tools, weapons and ceremonial objects. At Grimes Graves miners dug vertical shafts up to 13 metres deep and excavated narrow galleries which they crawled along, gouging out flint with pickaxes made from deer antlers. But what else might have taken place down in those dark tunnels? Animal bones and even a human skull have been found, along with evidence of underground fires, suggesting this was once a place of sacred rituals. And it's likely what you see today is only part of the subterranean labyrinth which probably extended far under the pine forest.
Visitors can descend 9 metres (30 ft) by ladder into an excavated shaft to see the jet-black flint, which is itself another layer of deep time. Flint is the fossilised remains of soft-bodied sponges once swimming in the warm Cretaceous seas which, millions of years ago, covered the very place you now stand.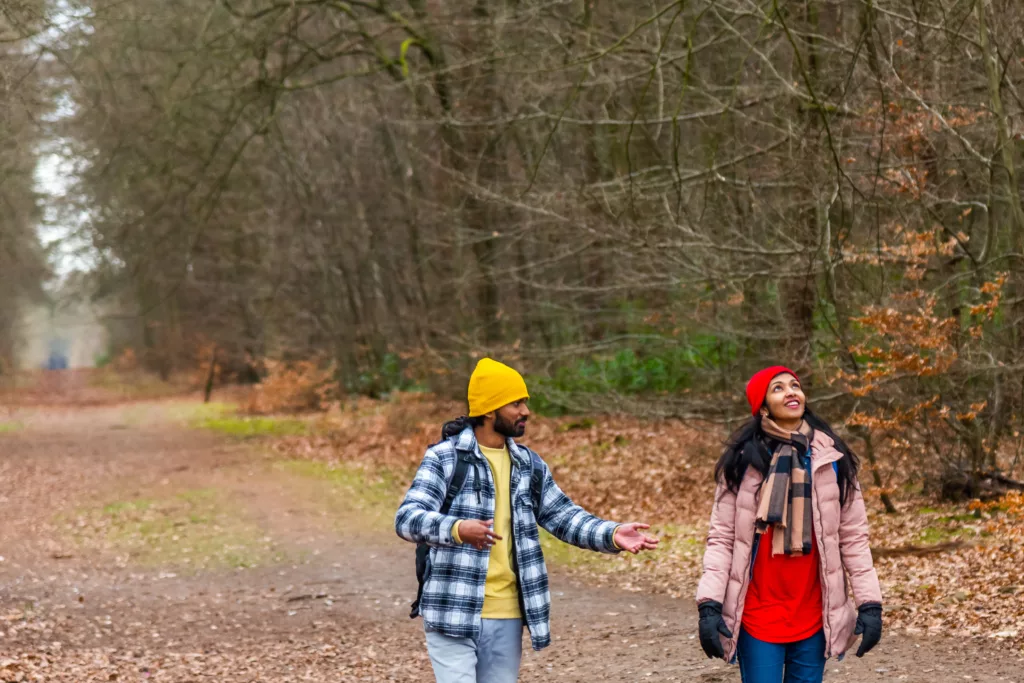 Think Black Shuck is terrifying? You ain't seen nothing yet! Slavering hell hounds bow to Thetford's phantom rabbit. It guards the doorway of a rare medieval rabbit warrener's lodge, where thousands of rabbits were once raised – and killed for food and fur. If you're wondering what could be scary about a cute little bunny, be warned that this one is a giant ghost with flaming red eyes. Oh, and seeing it is an omen of death. Just saying.
If blood-curdling rabbits aren't hair-raising enough, some speak of an unsettling figure wandering the woodland walks around the lodge, muttering in strange dialects from a shuddering two-dimensional face. Horrifed witnesses say this chilling visage peers from the first floor window where another ghastly face is sometimes glimpsed, with gaping black holes where the eyes and mouth should be. Trouble is, there is no first floor anymore. Gulp! The lodge at Thetford was built to accommodate hunting parties on the 'sands' of Breckland. Perhaps that should be haunting parties?
Once this lodge was the most prolific producer of rabbit meat and skins in the county, but rabbits aren't actually native to these islands. It's likely they were introduced by the Romans so there's no Old English, Celtic or Germanic word for rabbit. We've borrowed ours from French. There was an older term, 'coney', pronounced like the Irish and derived from the Latin 'cunīculus'. It was dropped when British slang picked it up as a pun for something rather different.
After the First World War the British Government kicked off a massive national drive to plant huge blocks of coniferous trees for secure supplies of home-grown timber.
The sweeping sandy heathlands of the Brecks were no use for farming, good only for grazing sheep and rabbits. But they were prime real estate for millions of trees. Planting began around Thetford, eventually transforming the open grasslands to huge tracts of forest. First cleared by prehistoric farmers, wild expanses of the original heathland are rare and very special to explore.
Of the 12,550 wildlife species in the Brecks, 30% are nationally rare and some can be found only on these unique heaths. Just over the border in Suffolk is Knettishall Heath, and Norfolk's Brettenham Heath is a 200-hectare National Nature Reserve, on chalk bedrock, tens of metres thick, laid down during the Cretaceous period.
In some places the rock is close to the surface, breaking through the sandy soil. Where the soil is thicker it also becomes slightly more acidic, subtly changing the variety of plants and wildlife. This part of Norfolk was free of ice during the most recent glacial period resembling a treeless northern tundra or steppe. Part of a mosaic of heaths, forests and farmland, Brettenham is a beautiful place for a winter walk. And if you love Geology, head for the central and eastern part of the heath, where one of the country's best examples of acid soil and polygons of chalk can be seen.
If you fancy creating your own itinerary for a day trip to Norfolk or a longer visit, it couldn't be simpler. Just go to Search Activities and select from our wide range of free and paid-for experiences, saving any that capture your imagination with the click of a button.
Once you've finished, you'll find all the information stored in My Favourite, where you can drag and drop activities to create your own day-by-day itinerary! You can download this to a calendar and even share it with friends.